Dade Scrap Iron & Metal | About Us
We have the pleasure to introduce you our company Dade Scrap Metal.
With over 32 years of servicing South Florida's industrial Community, the Caribbean and Latin America, Dade Scrap has grown to become one of the regions premier recycling facilities.
We buy all grades of aluminum, copper, brass, hi-temp, nickel, steel and lead.
DADE SCRAP METAL is a well-established company that has been leading in the ferrous and non-ferrous industry in Miami, Florida, since 1985.
Owned and operated business by family and friendly employees dedicated to superior quality, customer service and the best competitive pricing on commercial and industrial accounts of scrap, buy all types of aluminum, brass, copper, stainless steel, batteries, radiators, steel and a/c chillers.
Our commitment to our customers, proves DADE SCRAP METAL to be recognized and respected leader by their customers and competitors.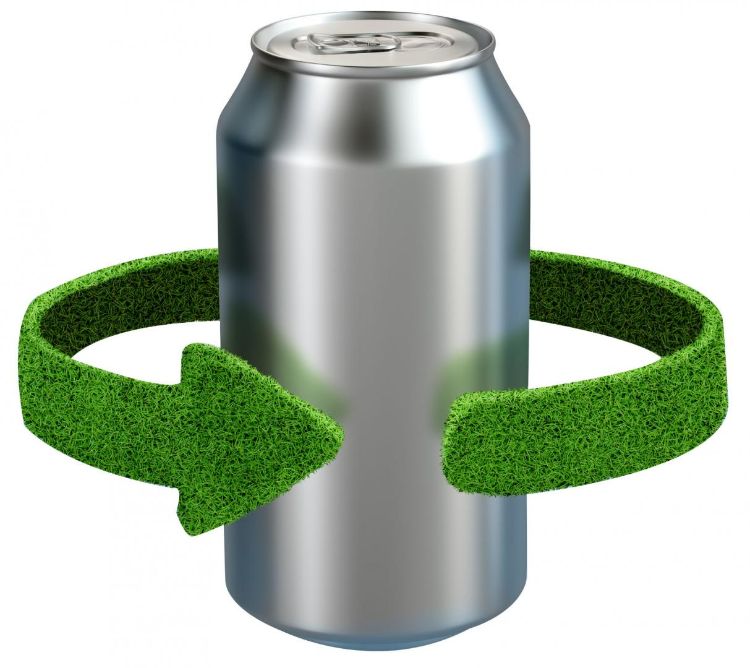 DADE SCRAP METAL is actively visiting and purchasing scrap to countries of North, Central, South America and the Caribbean Isles.
All recyclable metal accepted would be analyzed, segregated and prepared, and shipped by our professional staff.
Let us know
how we can help.