Dade Scrap Iron & Metal | Services
COMMERCIAL PICKUP SERVICES
DADE SCRAP METAL offers unparallel commercial pick up services for the areas of Homestead, Dade and Broward. We will quote to you the highest market price we are capable to. Also, we are one of the very few scrap metal dealers that include in our service, on site, digital weighting system of scrap metal.
Practical containers can be provided for your recycling needs at no cost to you and payment of cash or check is usual. Any scrap: aluminum, copper, brass, stainless steel, lead and steel can be delivered or picked up at your convenience. We will be happy to work with your needs. Phone quotes are available.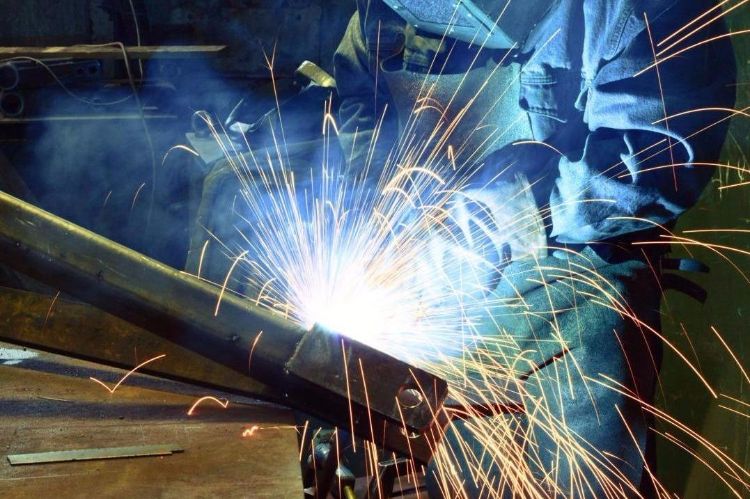 We understand your company will be asking for a pick up service every other week or monthly depending upon demand. These demands can be met with no uncertainty. DADE SCRAP METAL will be providing to your company with 20' or 30' roll-off containers for each different type of metal.

Also, gaylords boxes, 55 gallon drums or hoppers for the areas where actual cut off's are made. Service for pick-ups can be met by the next day and many times the same day after you call has been placed. A certified weight-master at our expense is how the weight is obtained and your company may have a copy of this certificate.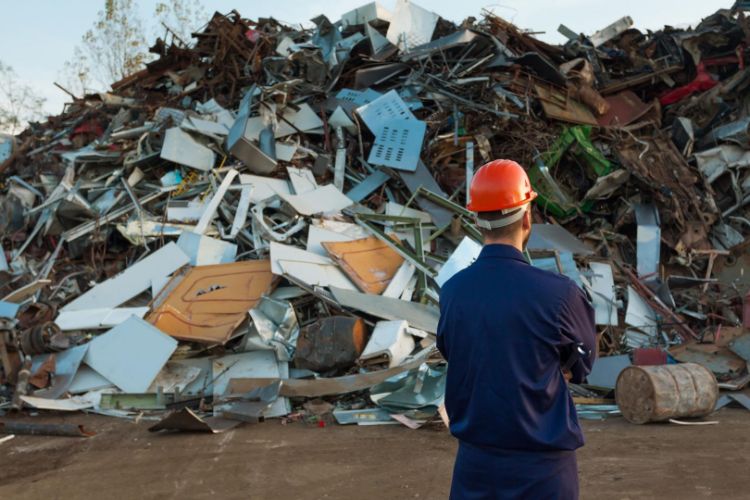 Our purchasing manager and or sale representative will schedule an appointment to visit your facility to discuss how DADE SCRAP METAL can start-up or improve your commercial or industrial recycling arrangements. Courteous and continuous follow-up service by our professional staff will help plant managers with scheduling their scrap pick-ups. Avoiding situations of insufficient or overloaded containers.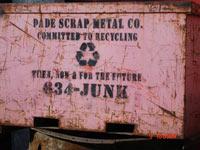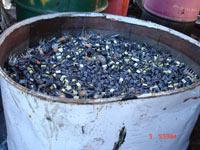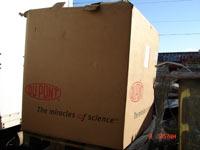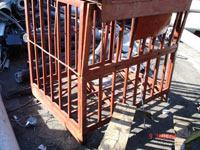 Let us know
how we can help.